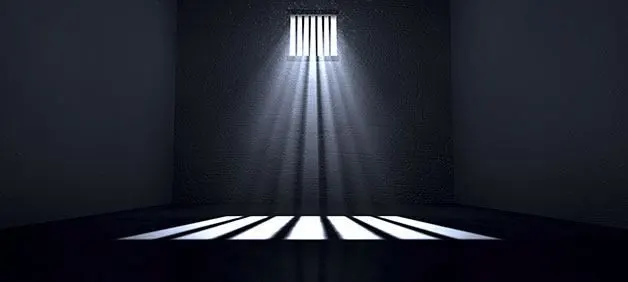 Experienced Colorado Appellate Law Attorneys to Pursue Justice
Law firm fights to win the war
The appellate lawyers at Polansky Law Firm are dedicated to providing clients the highest caliber representation in all phases of litigation, including post-conviction motions, petitions of habeas corpus and appeals. The firm excels at challenging convictions. We do so by keeping abreast of litigation trends and ever-changing case law.
We review your case to determine whether an appeal or post-conviction challenge is possible based on grounds such as:
Sufficiency of the evidence
Improper legal interpretation
Improperly admitted testimony
Expert admission
Procedural errors
Faulty jury instructions
Our appellate law experience includes filing:
Motions for post-trial relief
Motions to vacate
Motions for reconsideration
Motions for judgment notwithstanding the verdict
Appeal briefs
Writs
Amicus curiae briefs
Our appellate attorneys have the legal knowledge needed to handle briefing and oral arguments before state and federal appellate courts throughout Colorado.
Committed appellate law firm in Colorado
Call Polansky Law Firm at 303-415-2583 or contact us online to schedule a consultation. Our law firm serves clients throughout Colorado.